Recording The Godfather
February 11 | 10:00 am

-

February 14 | 5:00 pm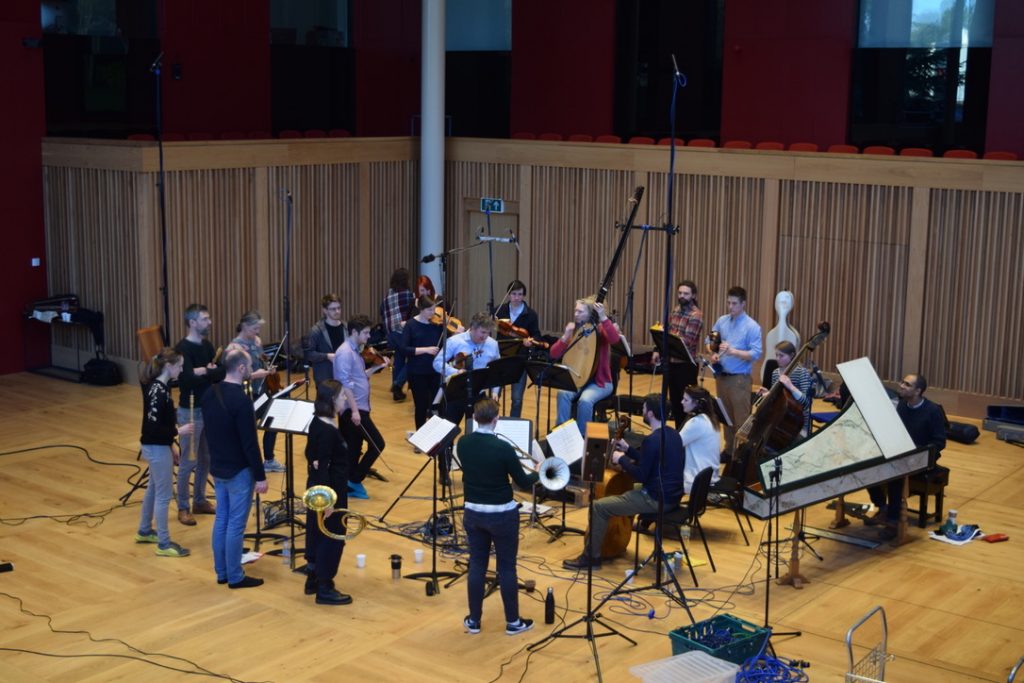 In February 2019 La Serenissima returns to Cedars Hall in Wells to record its flagship programme The Godfather.
The musical world of 18th-century Europe was a small one. Despite the problems presented by contemporary standards of transport, it was quite normal for composers in one part of Europe to be au fait with what was happening elsewhere. This is borne out by the closeness of three German composers: Pisendel, godfather to one of Telemann's children; Telemann, godfather to CPE Bach; and JS Bach, who admired both his compatriots and composed some astoundingly difficult music for the violinist Pisendel. This CD will celebrate their music as well as the music of those who contributed to their musical heritage. Included alongside works by the German triumvirate are works by Vivaldi who physically helped with the composition of Pisendel's A minor concerto movement, Fasch who was a great friend of Pisendel and Telemann, and Brescianello, an Italian who helped disseminate Italian instrumental music throughout the German-speaking lands and whose concertos were played in Dresden by Pisendel.
During December 2018 we are Crowdfunding to raise funds to release the CD: please help us! Details are here https://goto.gg/36587
Track sponsors (those who donate £1,000 or more) will be invited to Wells in February to share our 'backstage' life and observe the recording sessions.