February News – We want to hear from you!
We want to know who you are!
La Serenissima is working hard to adapt to new market conditions post-pandemic and respond to increased obstacles to running live events. We are committed to bringing life-affirming Italian baroque music to listeners throughout the UK and beyond, and we want to get braver and bolder about the way we do this. But we need your help! If you feel able, please sign up to our mailing list here and provide  your name and, importantly your location – first part of postcode or nearest town/city ideally. We need to understand where our followers are based in order to underpin our strategy for future concerts. Anyone who receives a Christmas card through the post from us, doesn't need to do this – but anyone wishing to receive a Christmas card another year, is welcome to send us a full postal address so we can next year! Thank you for any information you are happy to share.
February News
February has been a cracking month with two fabulous performances of new programme Vivaldi x2² in London & Bath – where there were party-vibes in abundance. The material for a new album is also now 'in the can'. The General Manager was excited to be back in the saddle for this project after a rather long sabbatical too.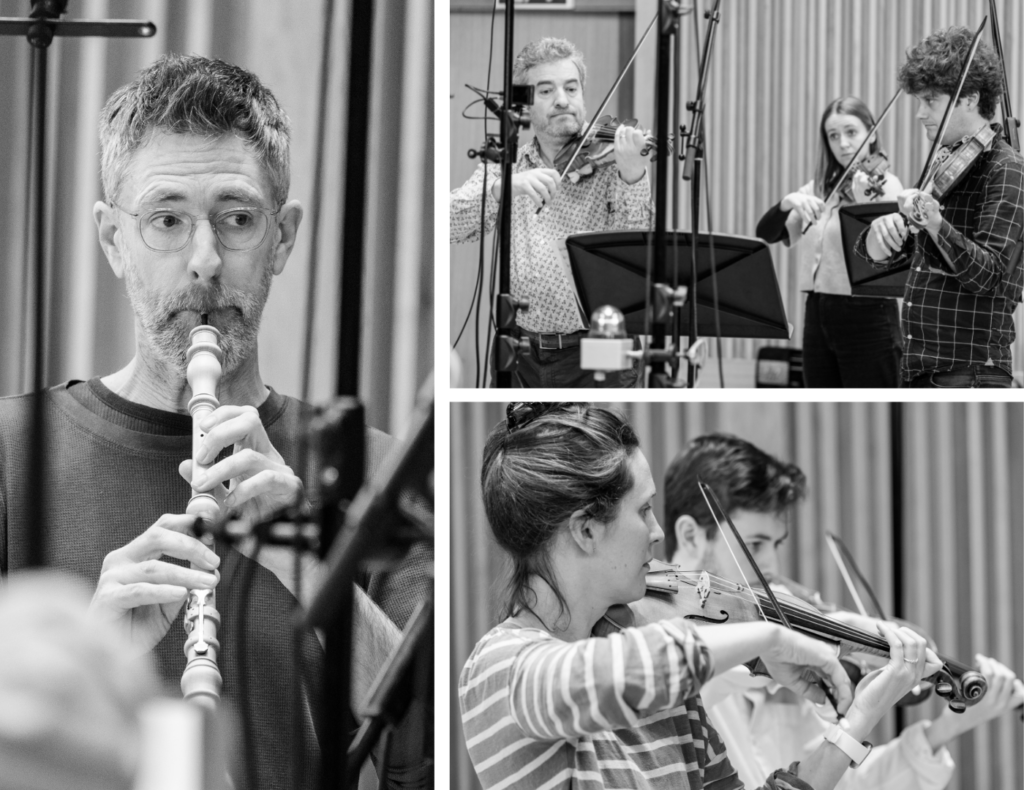 If you'd like to be a named sponsor for this album (£10,000) or any of the tracks (£1,000), please contact camilla@laserenissima.co.uk for more information.Next performance: St James' Church, Chipping Campden on Tuesday 14 March at 7.30pmCampden Music is hosting this concert as part of their subscription series: anyone wishing to attend is invited to write to Camilla to be added to the list of names on the door.Non-subscribers are invited to donate £15 per person.We are hugely looking to this concert which is very close to our Cotswolds home!
Finally…Economist readers can discover How Vivaldi's "Four Seasons" came to be ubiquitous, thanks to an article by Boyd Tonkin which features comments from Adrian published on 28 February.
Thank you for your support,

Camilla & Adrian