La Serenissima exists to bring the life-affirming music of 18th-century Venice, Northern Italy and related composers to a global audience.

Our work is unique, award-winning and reaches more than 10 million people every year. Underpinned by world-class research, our performances demonstrate integrity and actively grow the performable repertoire of musical works.
Uplifting and accessible, our music reaches listeners through live performance, recording and outreach – every year we connect with more young people via touring workshops and streaming. Supporting a new generation of professional musicians is intrinsic to our ethos.
We are defined by our passion: audiences love what we do because we love what we do.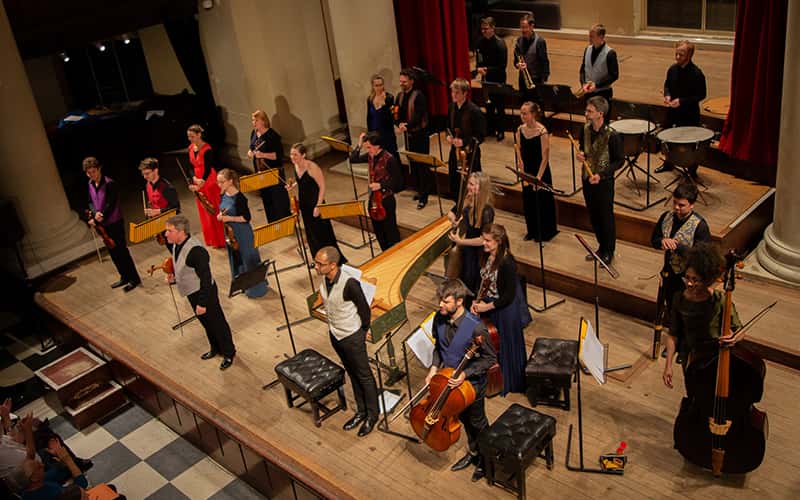 – Impact –
La Serenissima celebrates 30 years of enriching lives in 2024.
We typically perform about 20 concerts annually at high-profile venues and where classical music is harder to find.
Outreach encompasses workshops for Primary school-aged children and a scheme for young professionals, Emerging Artist Chairs.
We create employment for 50-60 artists per year, from a wide range of backgrounds – both young musicians and established artists.
Every year we reach more than 10 million listeners through worldwide radio-play.
Our music is available in over 150 countries and to more than 150 million streaming service subscribers.
We have twice won the Gramophone Award for 'Baroque Instrumental' (in 2010 & 2017) and have topped the UK Specialist Classical Chart.
Our contribution to Italian culture is recognised by a partnership with the Italian Embassy to the UK.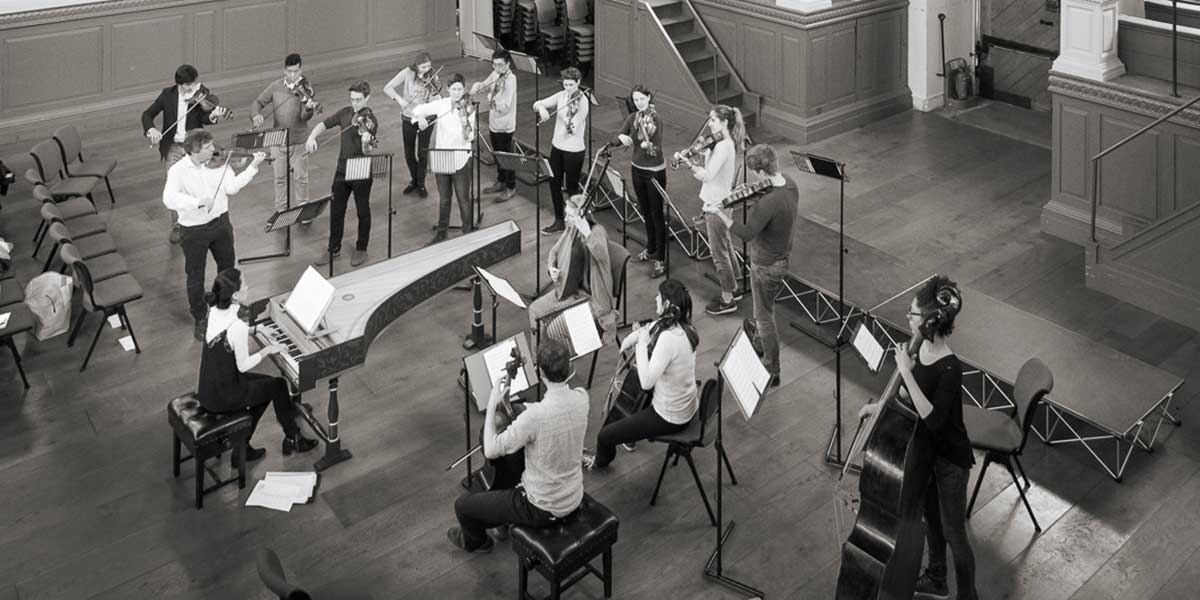 What the concert halls say about us:
---
'The group's talent for exploring unjustly neglected repertoire, as well as an ability to uncover new insights into more familiar works, makes it one of the most vibrant early music ensembles in Europe today.'
What today's audience say about us:
---
'La Serenissima enriches modern cultural life, broadening experience and furthering horizons.'
What tomorrow's audience say about us:
---
'When can we come again?'