July News – Reviving the Classics and Sharing Something New
This month the band contributed the instrumental music to Longborough Festival Opera's production of L'Orfeo. We particularly enjoyed working with a host of early instrumentalists, in addition to our usual team, to bring Monteverdi's music to life.
The Guardian singled out La Serenissima's contribution to the show in their enthusiastic review:'a principal attraction of Olivia Fuch's new staging is the presence in the raised pit of Adrian Chandler's period-band La Serenissima, with outlines of harp and theorbo – exquisite playing from Oliver Wass and Lynda Sayce – always visible.'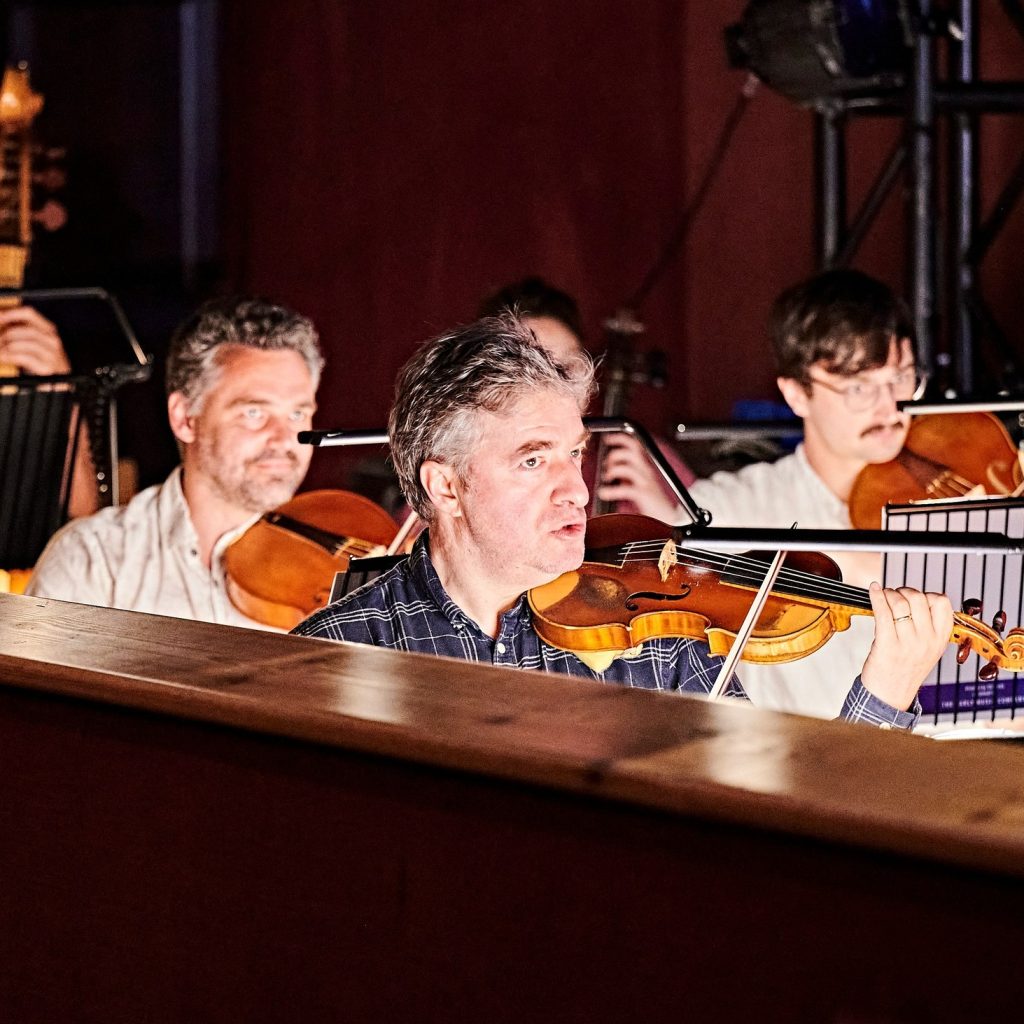 Gramophone subscribers may have seen La Serenissima leading the magazine's feature 'Four Seasons… Three centuries on'

"The man who is considered one of the greatest basketball players in history and reported to be worth a billion dollars chooses Vivaldi as his hype music. Between making hoops, he air-conducts the icy swirls of violinist Adrian Chandler and La Serenissima."Gramophone August 2023
In the article, our 2015 recording of The Four Seasons was described as "potentially the most streamed interpretation ever."
Mark Seow interviewed Adrian in preparation for writing this piece, where he talked about the significance of the Amsterdam publication and the ideas behind the composition – Vivaldi's sonnets and The Ages of Man which underpin the work. Whilst none of this historical detail made it into the feature, we look forward to sharing more insights on these amazing concertos over the coming weeks via YouTube and social media platforms as we prepare to perform them in the North West in September and London's Wigmore Hall in December (tickets here).
La Serenissima next play The Four Seasons in Liverpool (22 September) & Cartmel (23 September).
Copies of our 2015 Four Seasons album are available to buy from us here. Adrian is always happy to sign copies for anyone who would like a graffiti-ed version!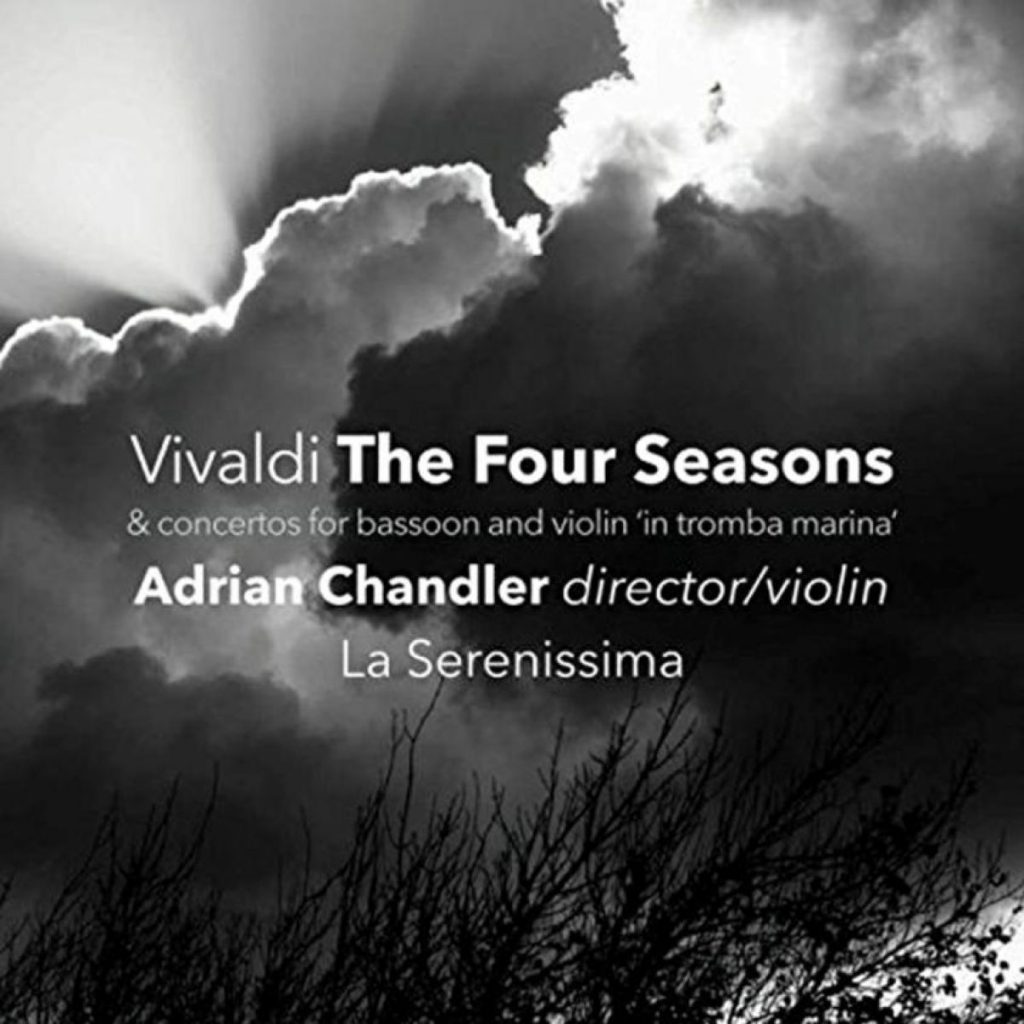 In October we plan to record new album Crossing Borders, with flautist Katy Bircher & recorder player Tabea Debus.
Music for this project includes Telemann's outstanding concerto for flute & recorder in e minor TWV 52.e1, a violin sonata by Schreyfogel ("Il Tedeschino") with various chamber works by Brescianello, Sieber & Vivaldi. Having performed Crossing Borders live in Painswick earlier this year, we are confident this is a programme which really deserves to be shared – a real La Serenissima feel-good album in the making.
We now seek donations of all sizes to this wonderful project, which celebrates the fusion of Italian & German musical style in the 18th century. We particularly need an album sponsor (£5,000) & multiple track sponsors (£1,000) to make this project a reality. Please contact Camilla if you're interested in supporting this.

Thank you to everyone who likes, follows, listens, streams, buys & supports our music!
Camilla & Adrian